INCREASE PROFIT, RELIABLE LEADS, AND MORE CONTROL OVER YOUR BUSINESS
| | |
| --- | --- |
| | In the world of landscaping, your business needs a strong marketing strategy to ensure that your marketing efforts are all engineered to achieve your goals. |
REPEATABLE 12-MONTH STRATEGY
We'll get to know the true nature of your business: your values, goals, company culture, services, and the people you serve in detail.
Then we'll use that information to construct a repeatable 12-month strategy that we can track, manage, and consistently improve upon until you have a results-driven marketing machine.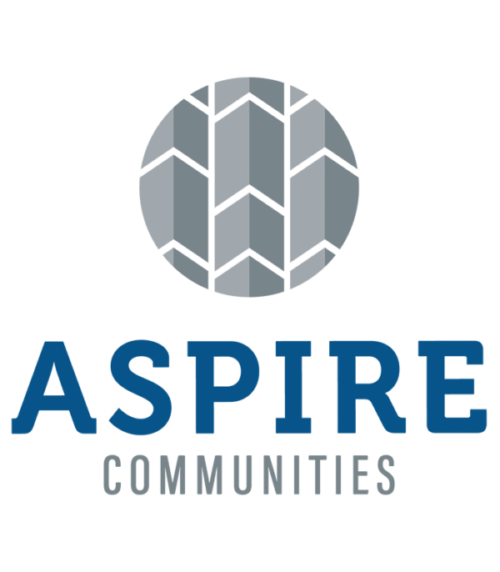 START GROWING YOUR BUSINESS
Schedule a 15-minute consultation with the experts at Deksia to learn more.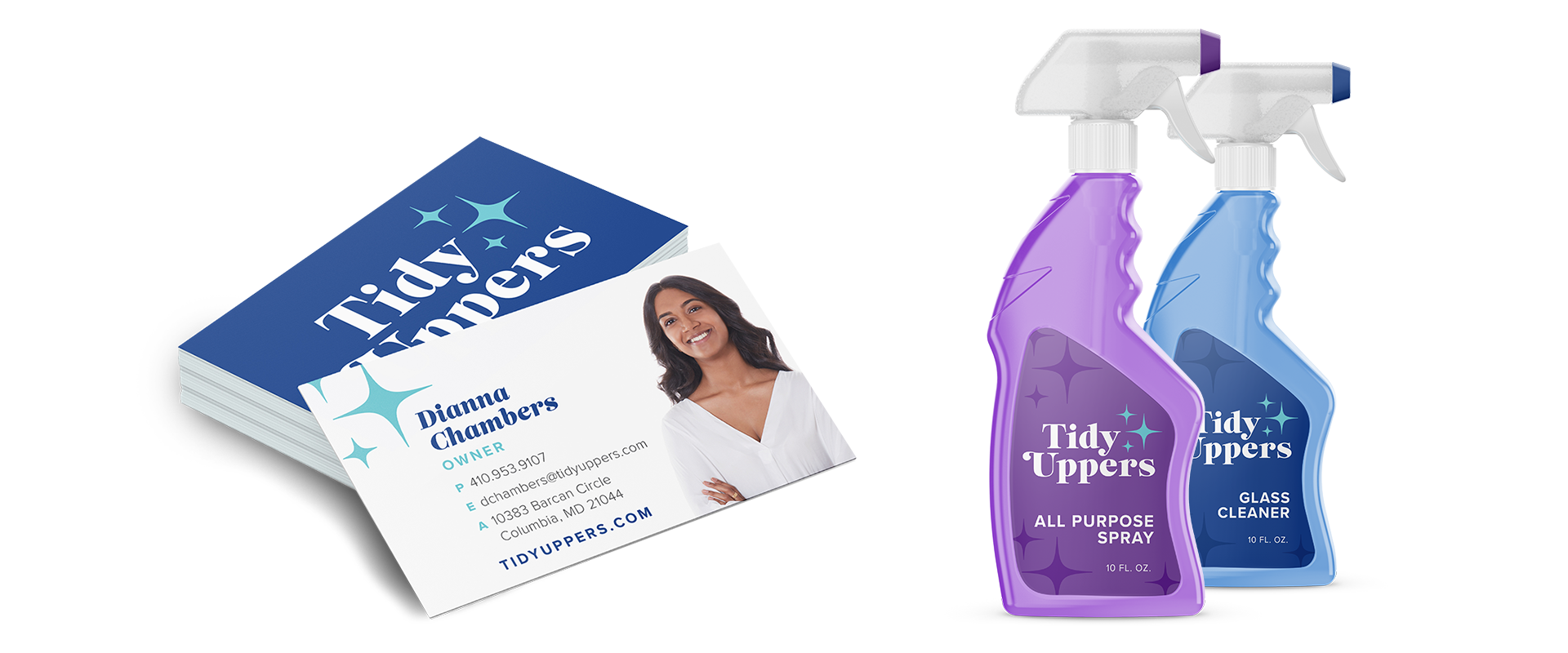 As an Expert in Your Field, You Need Somebody Who is an Expert at Marketing

MARKETING IS NOT A ONE-SIZE-FITS-ALL SOLUTION

YOUR BUSINESS'S UNIQUE TRAITS CAN HELP YOU REACH THE RIGHT CUSTOMERS

CLIENT RETENTION IS CRITICAL TO YOUR BUSINESS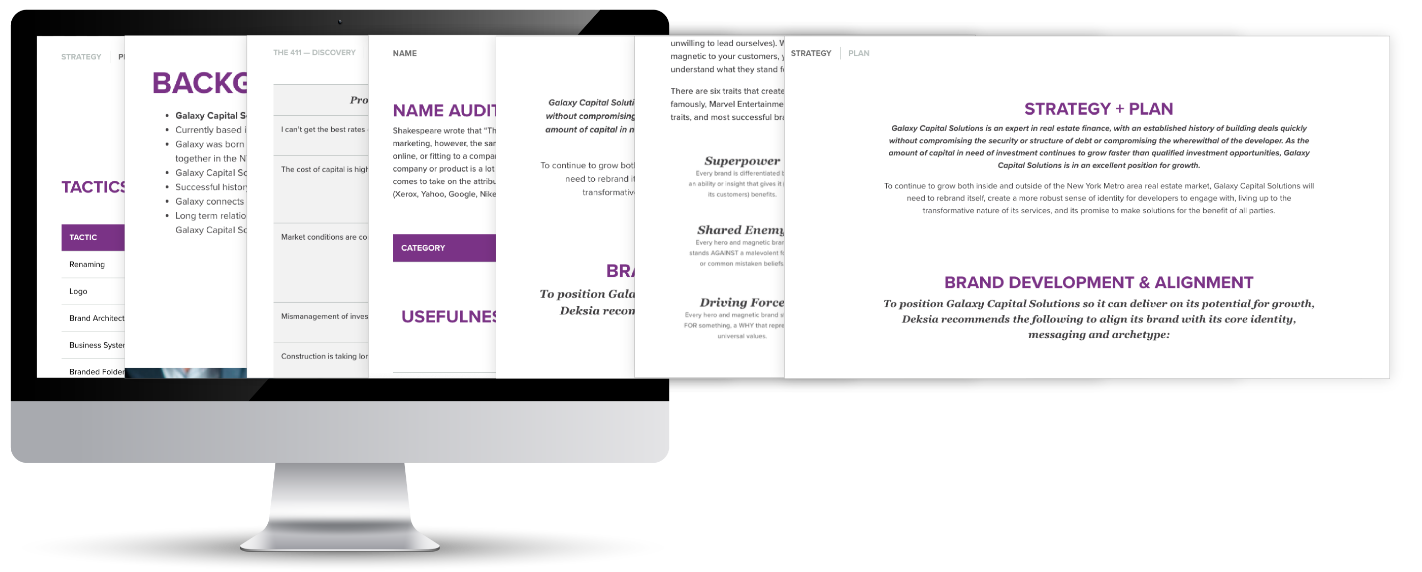 HERE'S WHAT AN A.M.P. ENTAILS AND HOW IT FUNCTIONS WITHIN YOUR MARKETING SYSTEM:
SHAREHOLDER DISCOVERY
We'll begin with a one-hour interview to discover what you want to accomplish, who your customers are, and the key features of your brand.
STAKEHOLDER FACILITATION
Next, we'll facilitate you and your team to align your message with what your customers want and need, and discover stories and language to shape the psychology of the messaging.
BRAND ARCHETYPE
Using psychological archetypes, we'll work with you to engineer a brand personality that's genuine and magnetic to the customers you desire to attract.
BRAND AUDIT
Our department heads will audit your visual, written, and digital communications, evaluating your current brand and sales communication in light of your business goals.
MARKETING STRATEGY
We'll build a clear course of action to serve as the foundation for accomplishing your marketing goals, all within your budget.
Built to Fit Your Budget
| | |
| --- | --- |
| | The Annual Marketing Plan (AMP) is the single most important tool for creating and transforming marketing into profit. |
TRACK EVERYTHING IN LIVE DASHBOARDS
At Deksia, all of our marketing efforts are created and driven by real data that we can track, manage and improve upon. Our clients have access to this information on a live dashboard that shows them how their marketing is performing, and where every piece of their ROI is coming from.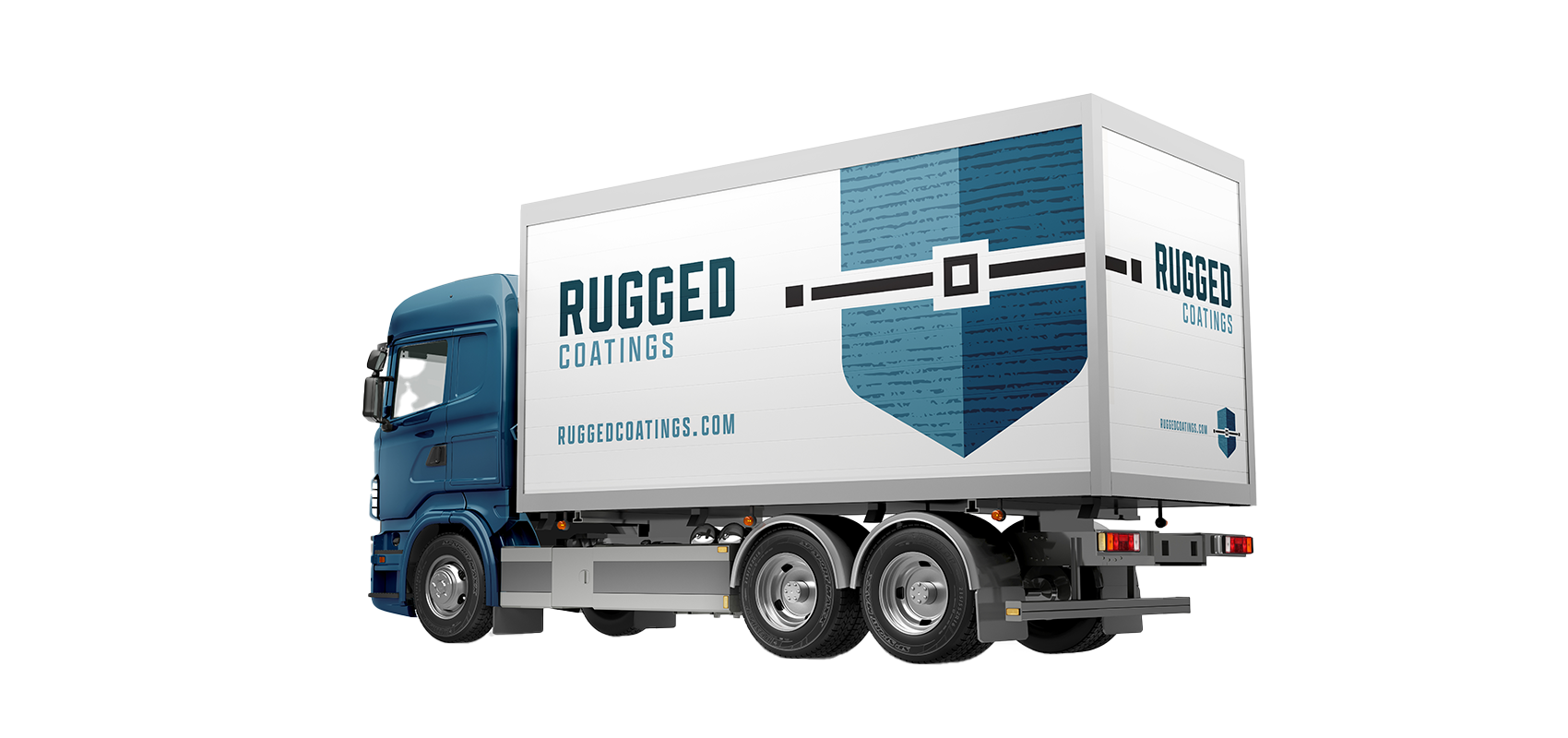 Schedule a 15-minute consultation with the experts at Deksia today, and find out how we can build you a marketing strategy that fits your budget, and gets you the ROI you want.
Click the button below to get started.
Check out this Case Study
See how we helped a high-end landscaping company increase its quote requests by over 600% in five years.
"Deksia has increased our presence on the internet, keeping us at the top of our category."
- General Manager, Procare
Check Out Our Work
Want to see some of the work we've done for some of our other clients? Click the button to check out our portfolio!