Marketing Strategy
To create a unified marketing plan, we begin with a deep understanding of how your business works and how we can make it attractive to your ideal customers. Then we use that to fuel our creative process so that our marketing is unified on all fronts.
How Does Deksia Do
Marketing Strategy?
Learn how your company can stand out from the pack with Deksia's full suite of marketing strategy services.
Shared
Knowledge
We'll create a foundation based on your individual company and industry landscape.
Systematic Approach
We'll work together to develop frameworks, a brand voice, and brand identity, all while identifying any potential gaps.
Planned Accountability
We'll build a shared playbook to allow us to revisit progress based on audits and a strategic plan.
Deksia's Marketing Strategy Services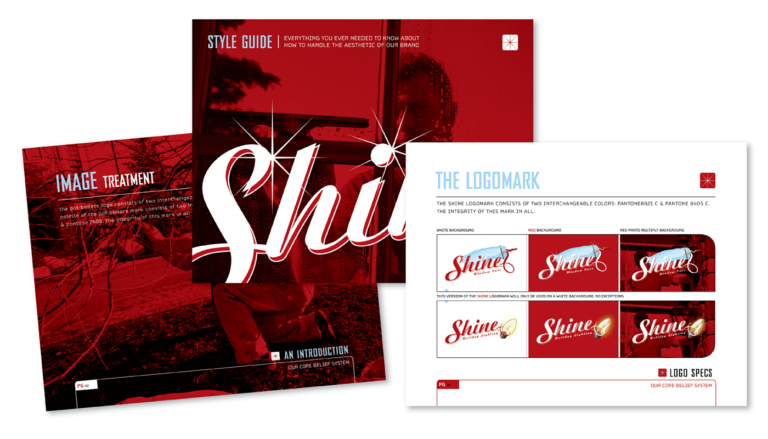 Brand Strategy
An identity plan to guide decisions and content
Marketing Strategy
A smart guide to help steer marketing decisions
Offer Generation
Informed systems that lead to conversion
Brand Hierarchy
Identify products and solutions that resonate with customers
Account Based Marketing (ABM)
Targeted marketing for known potential customers
Copywriting
Engaging and informative copy at the core of your marketing
Case Study: Bellamedica
The Challenge
Bellamedia needed to expand beyond its referral and radio marketing efforts to achieve its ambitious growth targets.
The Solution
After a thorough discovery process, Deksia helped Bellamedica create its Annual Marketing Plan to unify strategy in order to reach its goals.
The Result
In the first week, Deksia was able to generate more leads from digital marketing than Bellamedica had seen in the entire previous year.
Simplified Process
Connect
Let's talk about your unique problem
Strategy
Together we'll build a strategy that will make your brand stand out in the crowd
Results
Have a true partner to always make the right marketing decisions