Digital Marketing
Deksia identifies channels, recommends conversion milestones, and outlines the online marketing funnel you need to generate leads.
How Does Deksia Do Digital
Marketing?
Learn how Deksia's digital marketing services can help you engage with a tough to reach audience that's more connected than ever.
Shared
Knowledge
We'll develop a deep understanding of the landscape for your company, from your brand to its employees.
Systematic Approach
We'll run a set of digital audits to create a roadmap to repeatable, measurable results.
Planned Accountability
With dashboards, reporting, and monthly pulse meetings, we'll partner with you to ensure your marketing is steering you in the right direction.
Deksia's Digital Marketing Services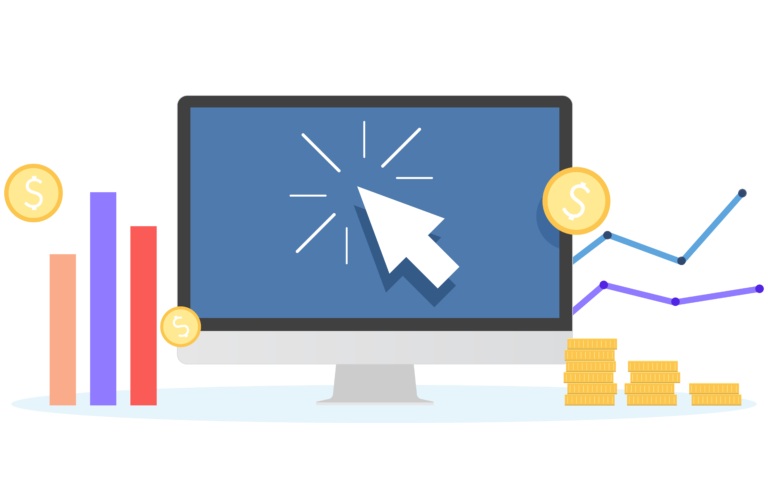 Digital Advertising Strategies
Finding the right places to spend your ad budget
Google, YouTube, and Other Advertising
Smart ads across all popular platforms
Advertising Spend and Management
Recommendations and management to drive results
SEO
Content and code that keeps search engines happy
Case Study: Veritas Business Law
The Challenge
Veritas Business Law wanted to increase its business leads and conversions, even in the challenging environment of 2020.
The Solution
After a full keyword and campaign audit, we worked together to maximize budget, exclude irrelevant clicks, and optimize copy.
The Result
Vertias Business Law saw an 149% YoY increase in clicks, a 260% Y0Y increase in conversion rate, and an 800% YoY increase in conversions.
Simplified Process
Connect
Let's talk about your unique problem
Strategy
Together we'll build a strategy that will make your brand stand out in the crowd
Results
Have a true partner to always make the right marketing decisions