KEEP YOUR AUDIENCE'S EYES ON YOU
A great way to stay in front of your audience is by streaming live video. Not only do social media algorithms promote accounts that utilize live video — it's also a great way to allow your audience to see "inside" your company, and to get a great impression of you.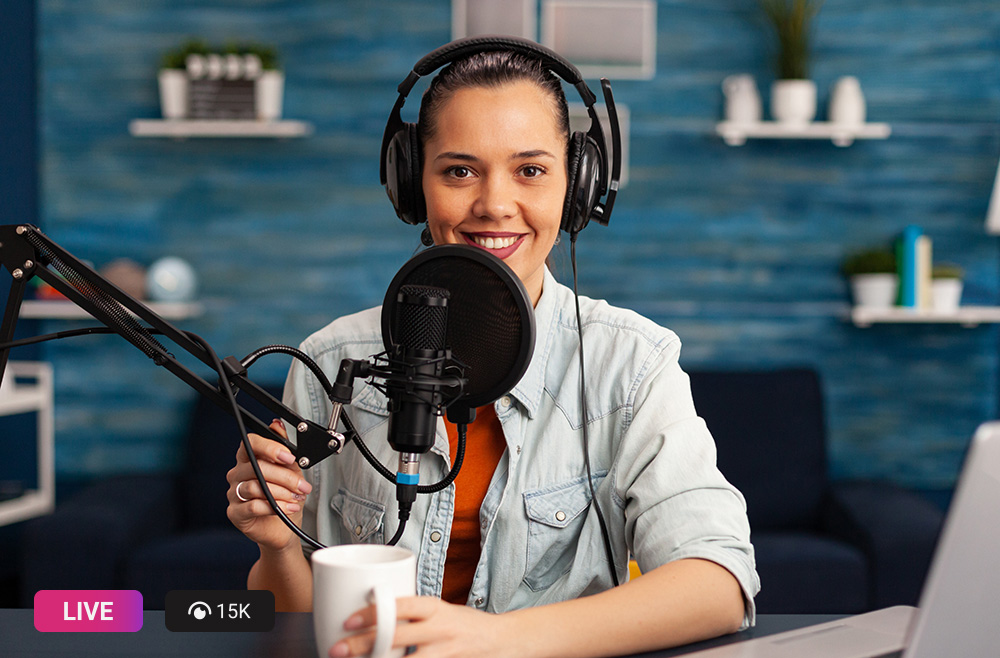 Our Process
Below are three phases of our live stream production process that play a key role in the success of your project.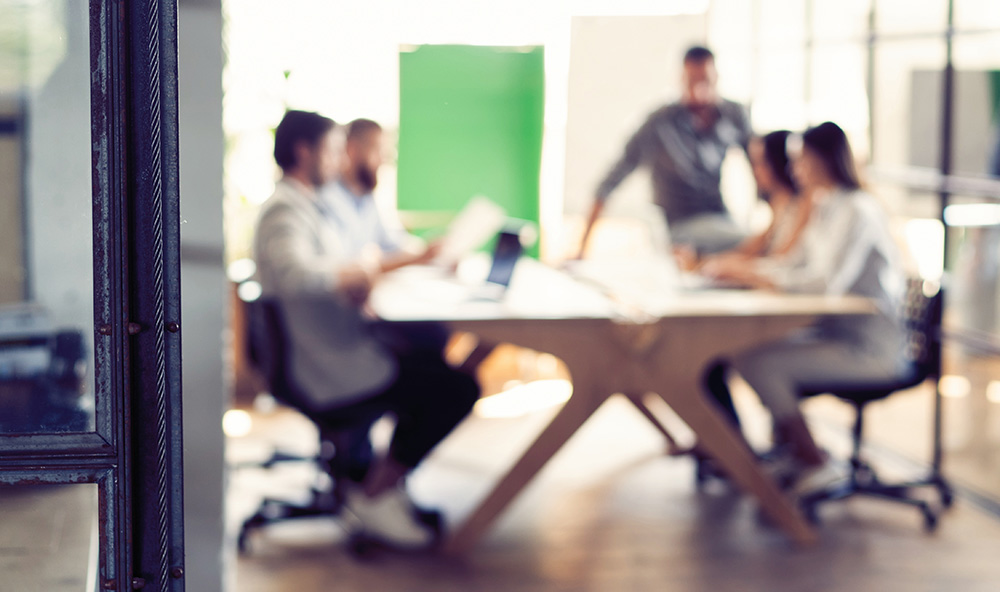 Planning
This is the phase of the project before we come on location to film. We will button up every detail so it's smooth sailing on streaming day.
Includes:
A scalable summary of the project goals and approach
A meeting to explain the approach and receive approval
Built-out interview questions, scripts, and shot lists for the project
Location scouting, talent acquisition, and booking travel accommodations
Live Q&As
Do you have a business where your customers might have many questions? Why not answer them in person! Live video is the perfect way to interact with your audience in a direct way, and provide them with your expertise from the comfort of your workspace.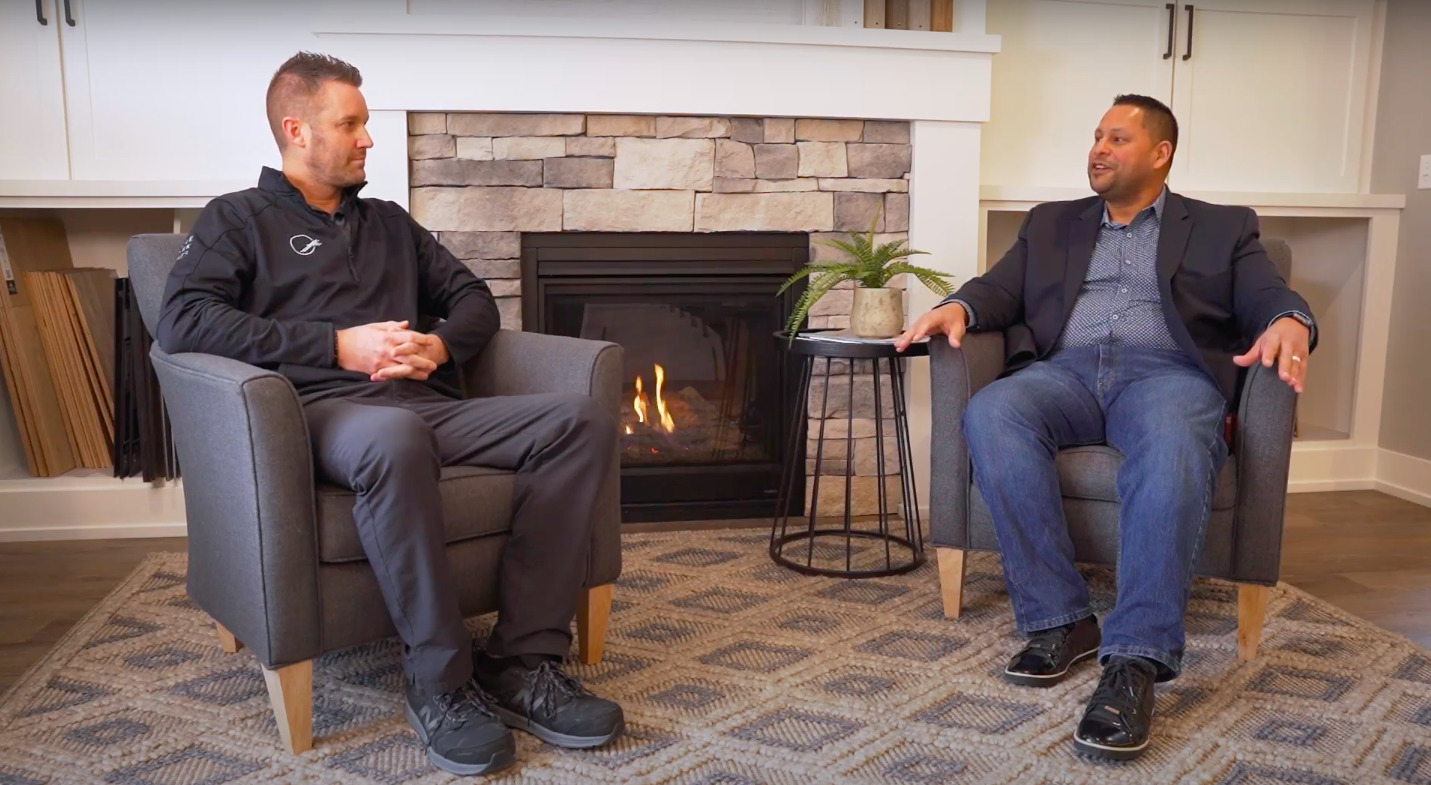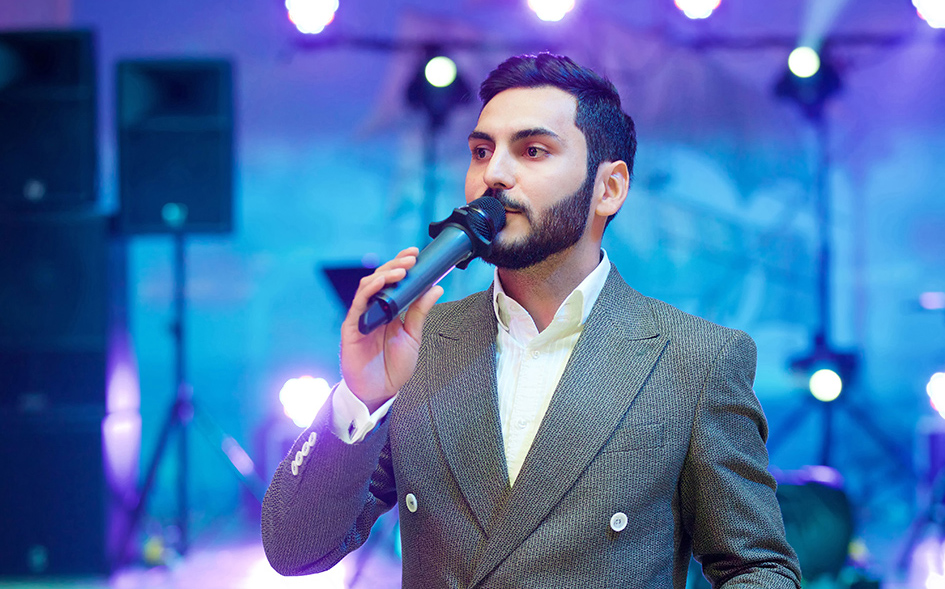 Live Events
Is there an event on your business calendar that your audience might benefit from participating in? Live video is the way to go. You'll be able to personally guide them through the special experience, and make them feel like they're right there with you.