3 Unique Ways Businesses Can Adapt During Covid-19
3 Unique Ways Businesses Can Adapt During Covid-19
There is no denying that the last 6+ months have been some of the most destructive, and economically crippling times in history. First, a pandemic. Then, a collapsing health system, a struggling economy, a whirlwind of natural disasters, and the extinction of a bewildering amount of businesses, leaving many people afraid and uncertain of what the future holds.
Big and small businesses are built to rely on a predictable world in order to make money and grow. However, employees can't come into their offices, businesses are being forced to go virtual (if they can), and profits are plummeting. And while governments are promising to help, funds are limited.
Already the US has seen their small business fund emptied. The world as we know it is changing, and although it feels like we're all living in a real life dystopian film, the near future is full of opportunity, success, and growth—you just need to have the right tools, and the right mindset to take advantage of the new world.
As a strategic-creative marketing firm, Deksia is equipped with forward thinking professionals who go to work every day to solve business problems. And as a marketing firm, we rely on businesses like yours to survive, so that we can, too!
That's why we want to share with you the top 3 ways big and small businesses can adapt to survive COVID-19.
#1 Rethink Your Supply Chain Strategy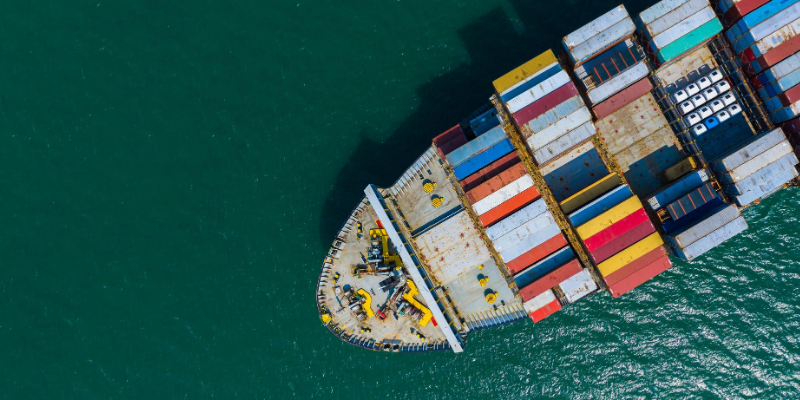 Business as usual is no longer business as usual. Is that a bad thing? Only if you let yourself believe it is. Like a beautiful black swan, COVID-19 swooped in and shattered the way many companies, and even entire industries run their operations, forcing them to rethink and transform their global supply chain.
If there is one thing we have learned, it's that change is inevitable. The pandemic exposed the vulnerabilities of many organizations, especially those who have a high dependence on China to fulfill their need for raw materials or finished products. Currently, more than 200 of the Fortune Global 500 firms have a presence in Wuhan, the highly industrialized province where the outbreak originated and has been hit the hardest—that's a severe global blow.
China's dominant role as the "world's factory" means that any major disruption puts global supply chains at risk. Like the old saying goes, you shouldn't put all of your eggs in one basket.
The solution? Firms need to rethink their reliance on China, and look to manufacturers elsewhere who might actually give them a competitive advantage, like right here at home!
For example, OMT-Veyhl is a USA based manufacturer that primarily serves large furniture OEMs with design, engineering, and manufacturing. More importantly, they give these OEMs a strategic advantage with the shortest lead times in the industry.
Their latest answer to a demand for innovation? A touchless sanitizer pump stand that ships to your door in just 3 days. Not bad!
#2 Reassess Performance Metrics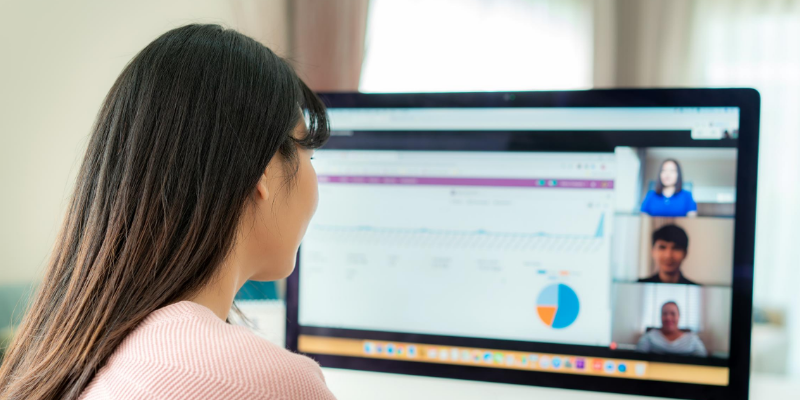 Back in the good 'ole days, it was commonplace knowledge that the employee who shows up early and stays late must be the most loyal and productive, right? Not necessarily. In this new world, many of us have transitioned to working from home, and we are all trying our best to communicate via Zoom meetings, and navigate a drastic lack in supervision/accountability.
For some, the transition has been seamless as they've discovered that they thrive in this environment with the freedom to get into more "deep work", and their productive output is unquestionable. For others, they are struggling to stay focused, on-task, and goal oriented. They rely heavily on the office environment, and are motivated by their peers.
Having clear performance metrics for each role within your organization is key to ensuring everyone stays on track, and is actively contributing to the larger organizational goal.
It may be time to reassess that old-school mentality that the early-bird gets the worm. Instead, in a Post-COVID world, it's who stays focused regardless of what time it is. That's who gets the work done, and ultimately, that is what's most important!
#3 Revisit Your Marketing Strategy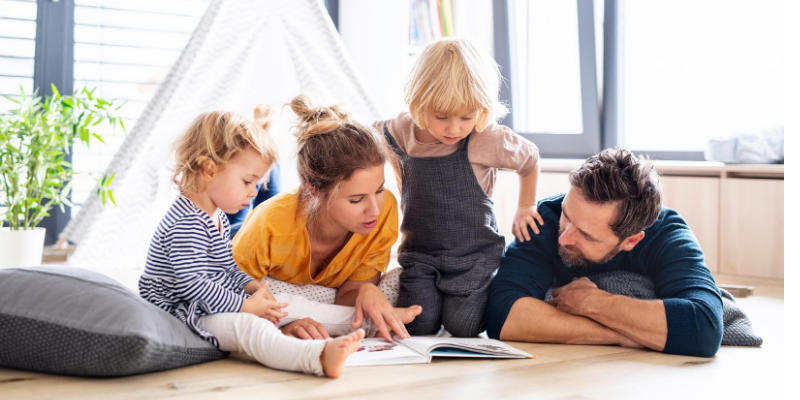 Consumer habits have drastically changed as many people have been forced to adopt new channels like Shipt, online ordering, curbside pickup, and more for purchasing their goods and services. While some of these habits are seen as a temporary response to the pandemic, many at-home solutions to regular activities will certainly be adapted for the long-term.
Because consumer habits have changed, so have the categories in which consumers are spending money. For example, restaurants are expected to lose some $240 billion by year's end, and airlines passenger revenue is down 55% from 2019. Since people have been forced to spend more time at home, and because of the economic crisis, people are reconsidering what's really important, and where they want to spend their money.
As our homes become a single-source for work, hobbies, exercise, entertainment, and family time, our homes need to fill bigger shoes than they were originally cut out for. Thankfully, there's a solution for that! Eagle Creek Homes is a custom homebuilder in West Michigan. Since the onslaught of the pandemic, they've seen a drastic increase in the number of appointments being set for new construction home builds.
As these new consumer behaviors and values shift, business owners and marketers alike need to be thinking about how they can adjust their messaging to resonate with the changing times. Now is the time to sink or swim!
Conclusion: Survival of the Fittest
In these wild times, the entire economy is being forced out of old habits, leaving the business world with two options: adapt or suffer a slow demise. With a little bit of perspective, new innovation and new approaches to the old ways of doing things award us with a rare opportunity to reshape the future of how business is conducted.
Do you want help assessing your marketing strategy? We're here to help! Give us a call at Deksia, and speak with one of our wonderful experts today.