Brand Research Case Study: Alfresco Landscapes
Brand Research Case Study: Alfresco Landscapes
It's not uncommon for a business to mature out of their original brand. Constant innovation may drive your business to a point where it doesn't reflect the original brand and messaging quite as much anymore. As a brand research analyst for Deksia, I see this quite often. When your business grows and evolves, you should be asking the same of your brand. Does it still resonate with our target clients? Is our messaging still in line with our biggest value proposition? Or, are we properly leveraging our expertise and talent to get the clients we deserve? For Alfresco Landscapes, a premier residential landscape design company in Grand Rapids, this was exactly what they wanted to solve. The following is a summary of our collaboration with them.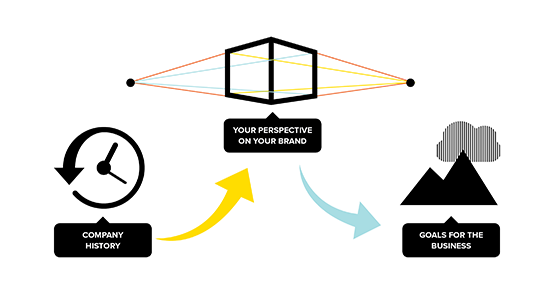 Who is Alfresco Landscapes?
Through our shareholder phase within brand research, we quickly learned of the owner's expertise and background within the industry. Owner and lead designer, Paul Burd, graduated from Michigan State University where he studied landscape architecture and horticulture extensively. From there, he went on to design incredible projects, such as portions of the Frederick Meijer Gardens. This is pretty amazing stuff, but there is much more to Alfresco Landscapes and Paul Burd than an alma mater. Through Alfresco, clients have access to Paul's incredible design ability, which is what sets him apart from others in his field. The level of detail and thought put into his landscape designs is unrivaled, just take a look at some of his sketches here.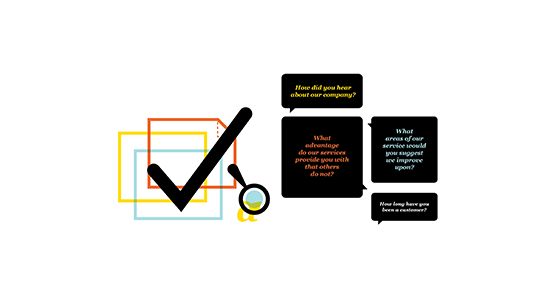 What do their clients say?
Time to see if Alfresco's claims and beliefs are shared with their current clients who are an ideal fit. Through our investigation we learned what aspects of Alfresco were most appreciated by their customers and what were key areas for improvement. These insights were added to Alfresco's brand research portfolio and considered heavily in the creation of their brand strategy. For example, through our current client research we were able to confirm that clients valued Alfresco's unique designs offered above all other value propositions.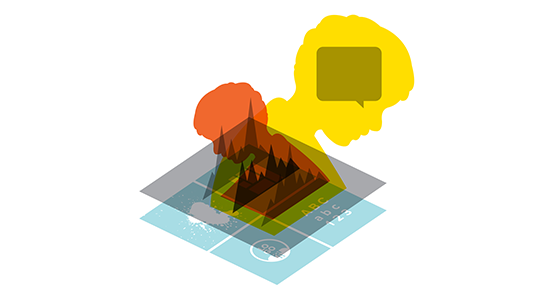 What do target clients truly want?
For businesses who are looking to make a shift in their customer base or target market, it can be difficult to navigate some of that uncertainty. Working with Alfresco, we identified key attributes within their new target client that would be strategic to their new brand identity. Creating customer profiles and identifying their core values is a key component to developing a winning brand strategy.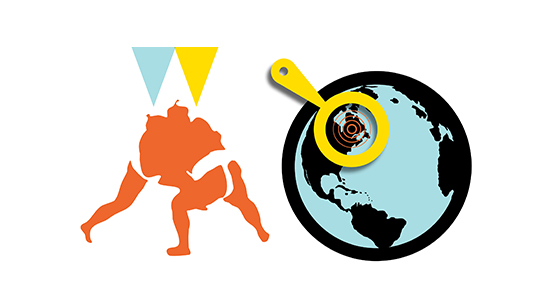 Who else is doing it?
You can have a brilliant new brand strategy and identity, but if your competitor is already executing that idea it's unlikely you'll have the impact you desire. Competitive audits ensure that you're communicating a message that makes you stand out from the crowd in the best way. While working with Alfresco, we researched their top competitors in the industry and ensured that Alfresco's brand strategy moving forward was a unique value proposition.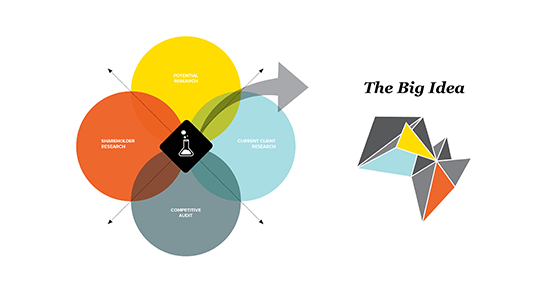 Our Conclusion
Alfresco Landscapes, captained by Paul Burd, is a company that excels in building unique and artisan landscape designs for clients who appreciate master craftsmanship. They needed a brand that conveyed this level of expertise to prospective clients who put a great deal of thought into the aesthetic of their homes and estates.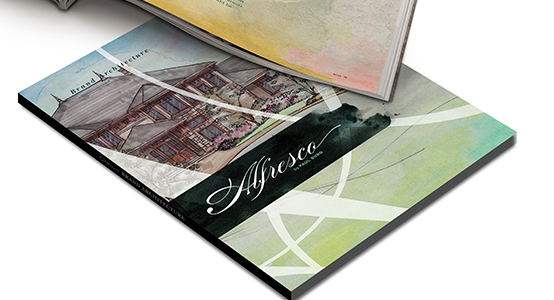 Our conclusion was to build them a new brand identity from the ground up, that did exactly that. Their new brand architecture featured key messaging, image usage, and guidelines for how to use their new brand. Like what you see and want to learn more? Check out Alfresco Landscape's client portfolio page!