Check Out These Industries Booming During COVID
Check Out These Industries Booming During COVID
With the corona virus forcing us to remain at home much longer than anyone anticipated, many of us are starting to realize that our homes no longer meet our needs. Once upon a time, people went to work in their offices, worked out at their gyms, went on vacation to other states or countries, and so on. Now, our homes have become a single-source for everything we used to do outside of the home.
With new home needs desperately needing satisfied (especially with everyone in each other's space, all the time) sales have been soaring for industries like home goods and landscaping.
Home Goods Retailers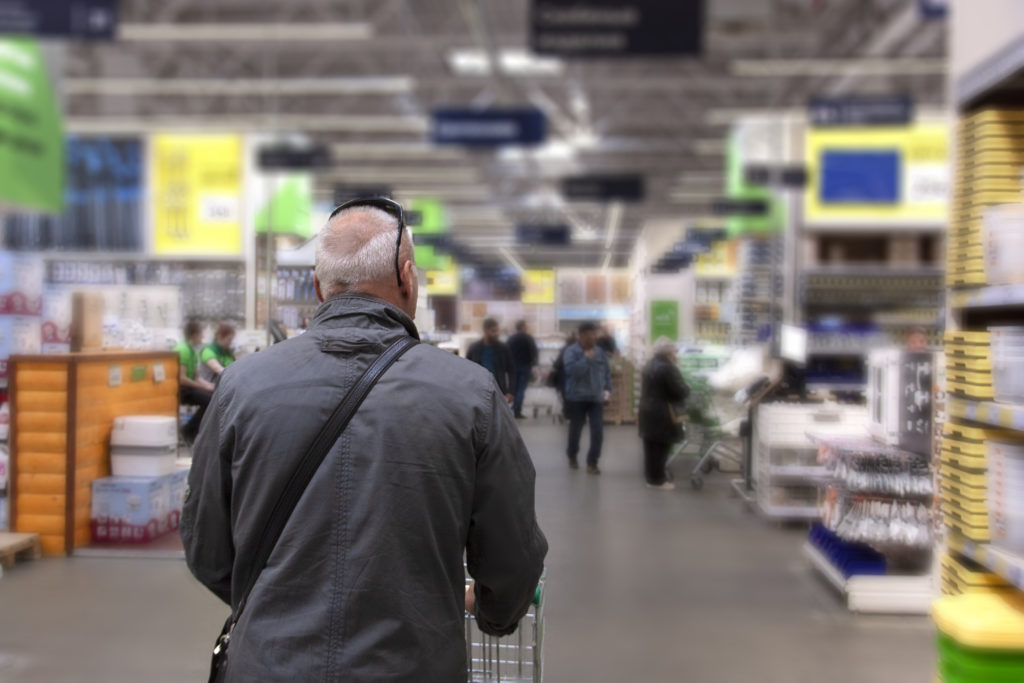 Shoppers have specifically flooded retailers Lowe's and Home Depot during the coronavirus pandemic, stocking up on both essential equipment and materials for quarantine home improvement projects.
In fact, a study shows that Lowe's saw a 11.2% gain in comparable sales in the first quarter. The home improvement retailer saw net sales of $19.68 billion in revenue, a jump from the retailer's $17.74 billion earnings in 2019.
Meanwhile, Home Depot saw sales of $28.3 billion for the first quarter of fiscal 2020, over the $26.3 billion in sales posted in May 2019.
One of the biggest reasons so many people are engaging in home improvement projects is because they simply have more time with quarantine. In fact, a study shows that 57% of homeowners did a home improvement project from March to May.
In terms of consumer attitudes and behavior, COVID is the largest single force to ever shape the home improvement market so significantly.
DIY Video Views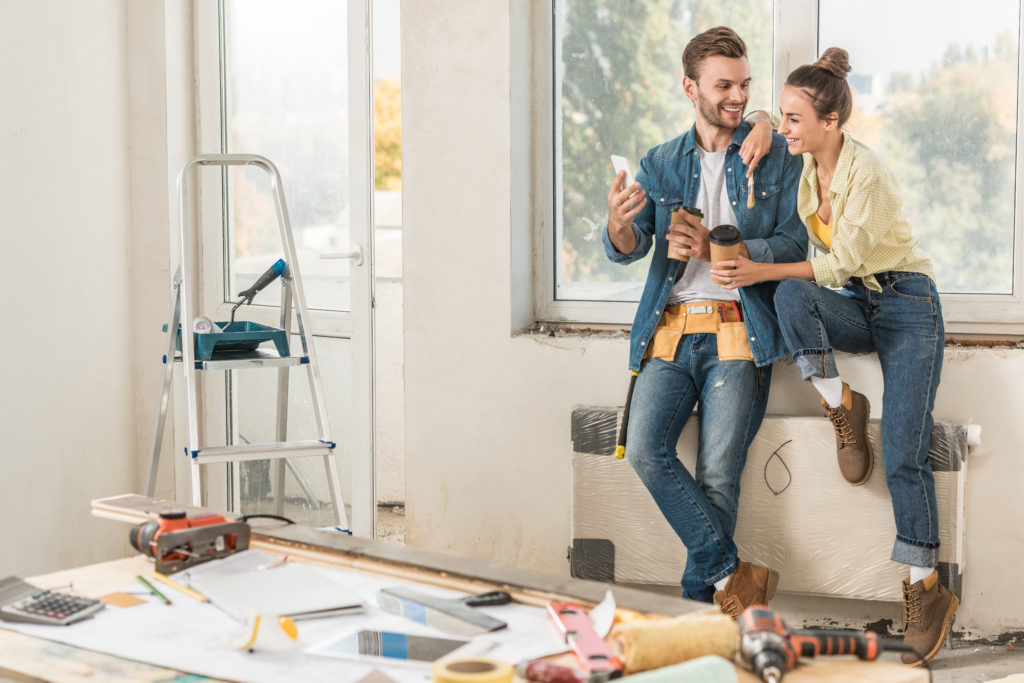 Because of new social distancing standards, and the need to quarantine at home, the internet has remained the preferred resource for home improvement tools and tips. Since COVID, homeowners are turning to online tools at a rate 12% greater than 2019.
For example, The QUIKRETE® Companies noted in an article that in just the past few months, their how-to project videos are averaging around 10 million views per video. That's about 2.5 times more views than their videos were receiving this same time last year.
Homeowners are focusing on outdoor projects like concrete patios and fire pits. With the inability to travel or take a vacation, the need to have an oasis at home has never been greater.
Landscaping Professionals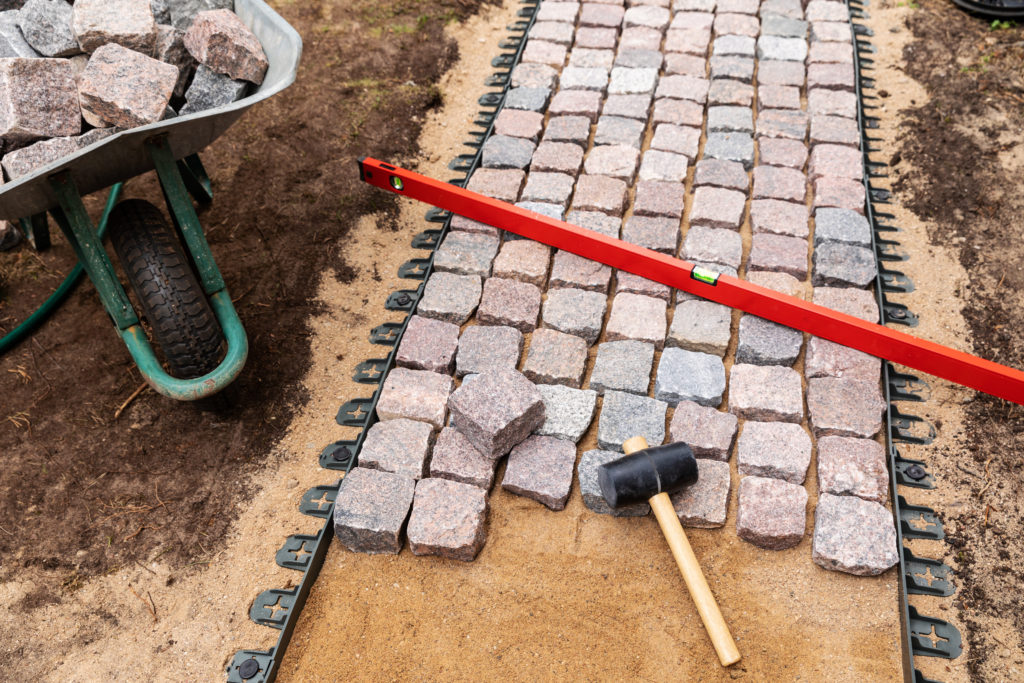 Out of all of the home improvement projects brought on by the corona virus, landscaping home improvement projects have made the biggest leap in interest amongst homeowners from 2019 to 2020. This isn't that surprising, as the need to catch a break from the chaos of the world became necessary to the health of nearly everyone.
Take a look at the Google Trends search data from the last 12 months: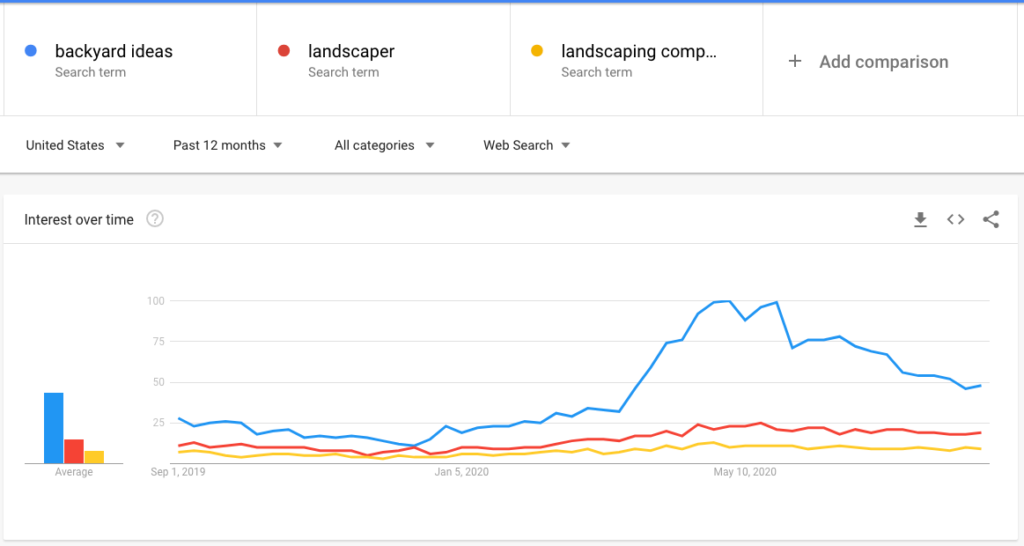 You can see that landscaping ideas, landscaping companies, and outdoor activities have all been topics of interest for many people as we're all looking for ways to enjoy the beautiful weather, relax and enjoy life.
One company that has experienced the positive side effects of the pandemic is Alfresco Landscapes, a residential landscape design company based in West Michigan.
Of course, they have had to overcome obvious obstacles during the pandemic, but they have also experienced a whopping 200% increase in phone calls, and a 20% increase in requested quotes from their website between 2019 and 2020. Not bad.
Conclusion:
Although the corona virus has devastated many industries and abruptly changed the way people live their lives, it hasn't all been doom and gloom. As people are adjusting to this new reality, our values and needs are adjusting, too.