Chapter 1: What Branding Can Do for Your Business
Chapter 1: What Branding Can Do for Your Business
Think of your brand as your foundation, the total sum of perceptions about your company. That includes your reputation, image, and positioning. It encompasses all the things people associate with you (good and bad) — their impressions, emotions, and expectations. Branding includes your company's values and personality, and it's the main message you use to express your mission.
You don't build a brand just to have a brand. You build a brand in order to grow.
Branding increases leads and sales
A brand's ultimate function is to increase sales for your business. When done right, a solid brand has the power to attract and retain the customers that grow your profits. Bain & Co., a global management consultancy firm, reports that a 5% increase in customer retention can raise your company's profitability by a whopping 75%. As these numbers attest, finding ways to engage and keep your audience is vital. And customers support brands they trust. When you consistently deliver superior value, service, and quality—backed by your visual image—you create preference among your customers.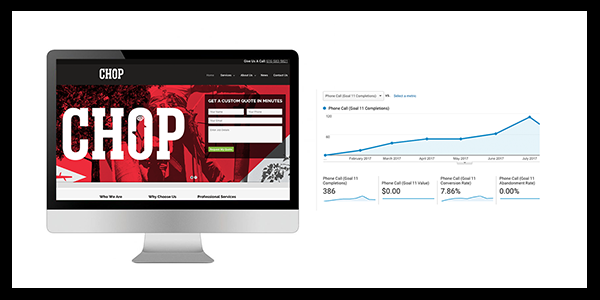 Branding backs your marketing strategies
As we've said before, your brand isn't the end goal. It's the vehicle—an investment you make in your future success. When you have brand definition, you bring clarity to your entire team and focus your tactics. Through marketing, you actively promote your brand and engage potential customers. But branding reinforces those efforts. As your marketing tactics change, your brand remains constant. Promotion alone will only get you so far. If you don't have the support of a solid brand, any results you see will be short-lived.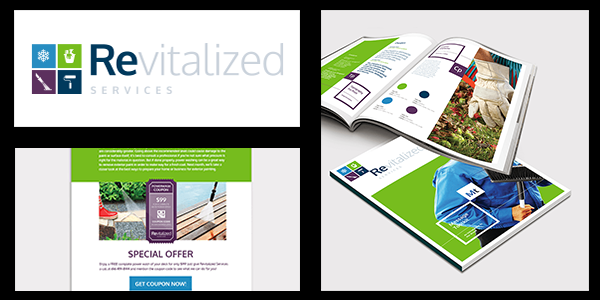 Branding saves you money in the long run
When it comes to future design and advertising, branding seriously cuts down on cost. If you launch a product or start a campaign without a brand, you might have some success. But you're going to have to reinvent the wheel every time. A brand, which includes style, messaging, and visual guidelines, gives you a place to start and a place to return. Your brand keeps you rooted and allows your business to keep growing.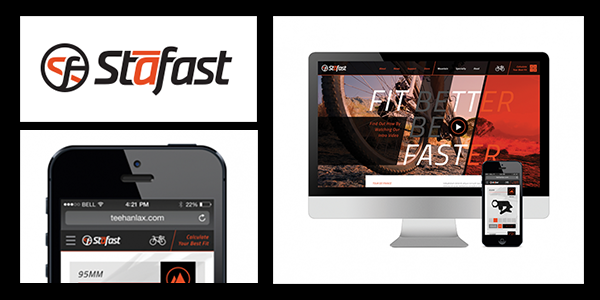 Remember that you're contributing to your overall value with or without an intentional brand, for better or for worse. Building positive brand equity is a process that takes time, patience, and a great deal of effort. But it all starts with a good brand foundation. You have to lay the groundwork if you want to see the long term results.