3 Digital Advertising Tools to Measure Your Campaign's Success
3 Digital Advertising Tools to Measure Your Campaign's Success
You've launched your digital marketing plan. Maybe you've decided to run some social media ads, or start a cost-per-click campaign using Google Ads. So how do you measure if all of your digital marketing efforts are working or not? Believe it or not there are some great digital advertising tools that will help you measure your campaign's success.
Check out these 3 Digital Tools to measure the success of your digital marketing efforts:
Facebook Pixel
Google Analytics
CallRail
Using these tools you will be able to determine your digital marketing effectiveness as well as ways to improve them and increase your ROI.
Facebook Pixel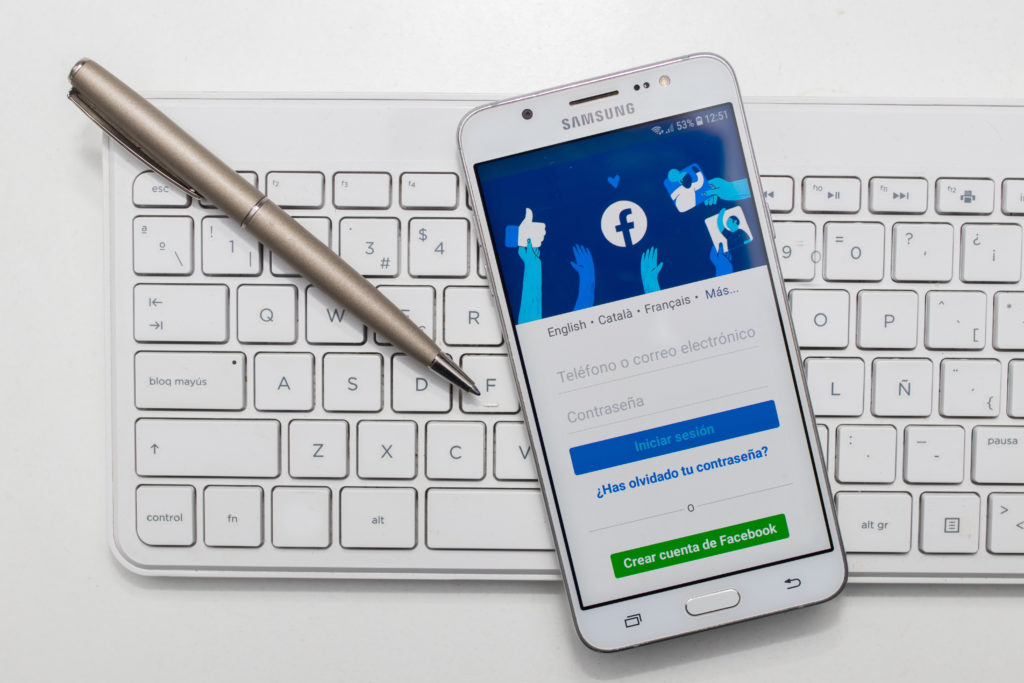 With over 2.5 monthly active users, Facebook is an advertiser's paradise! It has an easy-to-use ad builder and state of the art audience targeting that helps with all your digital advertising needs.
Whether you are tossing around the idea of starting a Facebook ad campaign or already have an active campaign running, it's time to install Facebook Pixel on your website.
Facebook Pixel uses cookies to track consumers' behavior on your website to help build audiences and optimize your Facebook ads. You can set up Pixel to track specific conversions on your website that align with your business goals. Pixel can also create lookalike audiences based on users that interact with your ads.
You can use Facebook Pixel data for retargeting ads that can show users the items they abandoned in their cart! Facebook Pixel collects data where you can track conversions, cost per conversion, and cost per lead. This way you aren't left in the dark wondering if your digital ads are working.
Install Pixel on your website, even if you aren't ready to start your Facebook ad campaign. This can help you collect and gather data that can help you on your future Facebook ad campaign, and all of this for free!
Check out our Guide to Facebook Business Manager when you're ready to get started.
Google Analytics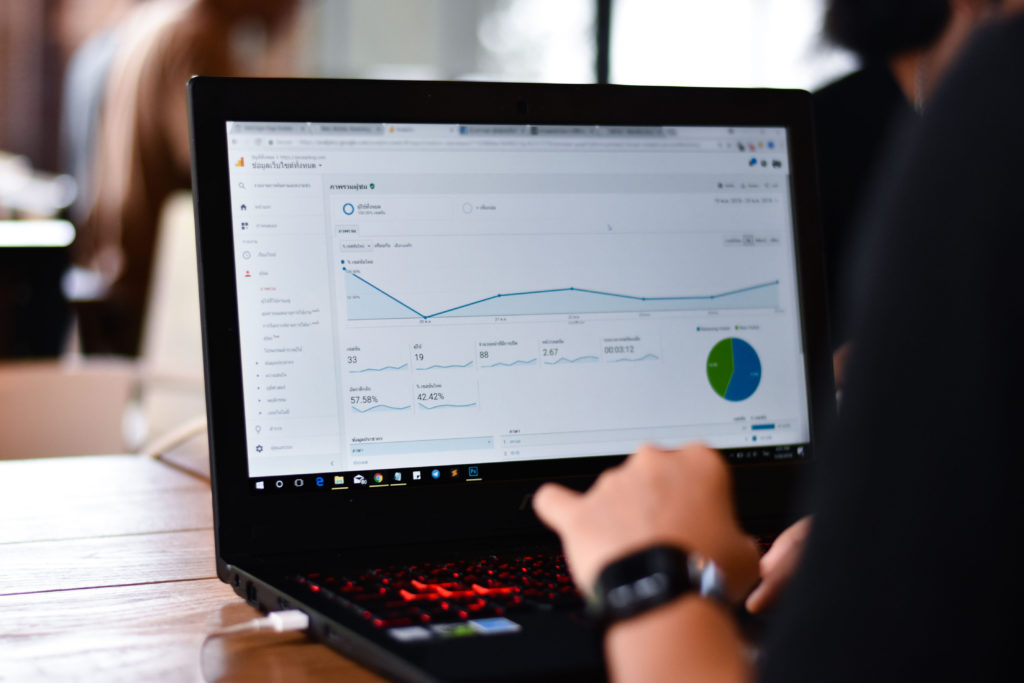 If you want to know how users are interacting with your digital marketing campaign there is no better tool than Google Analytics.
Analytics allows you to track traffic sources, the demographic data of users, the devices they use to view your website, and more. You can use this data to make improve user experience and to increase ROI by seeing where users fall out of the conversion funnel.
Experts AND beginners can use Google Analytics! Google offers free courses to help you use the platform to it's fullest potential, so why not get started today? You can easily integrate Analytics with Google Ads to help measure the effectiveness of your search engine marketing campaign.
When you're ready to get started with Google Analytics there is no better way than getting certified via Google's Analytics Academy, not only will you learn how to use the platform, but you will also be introduced to some important digital marketing concepts that can help you better understand the world of digital marketing.
CallRail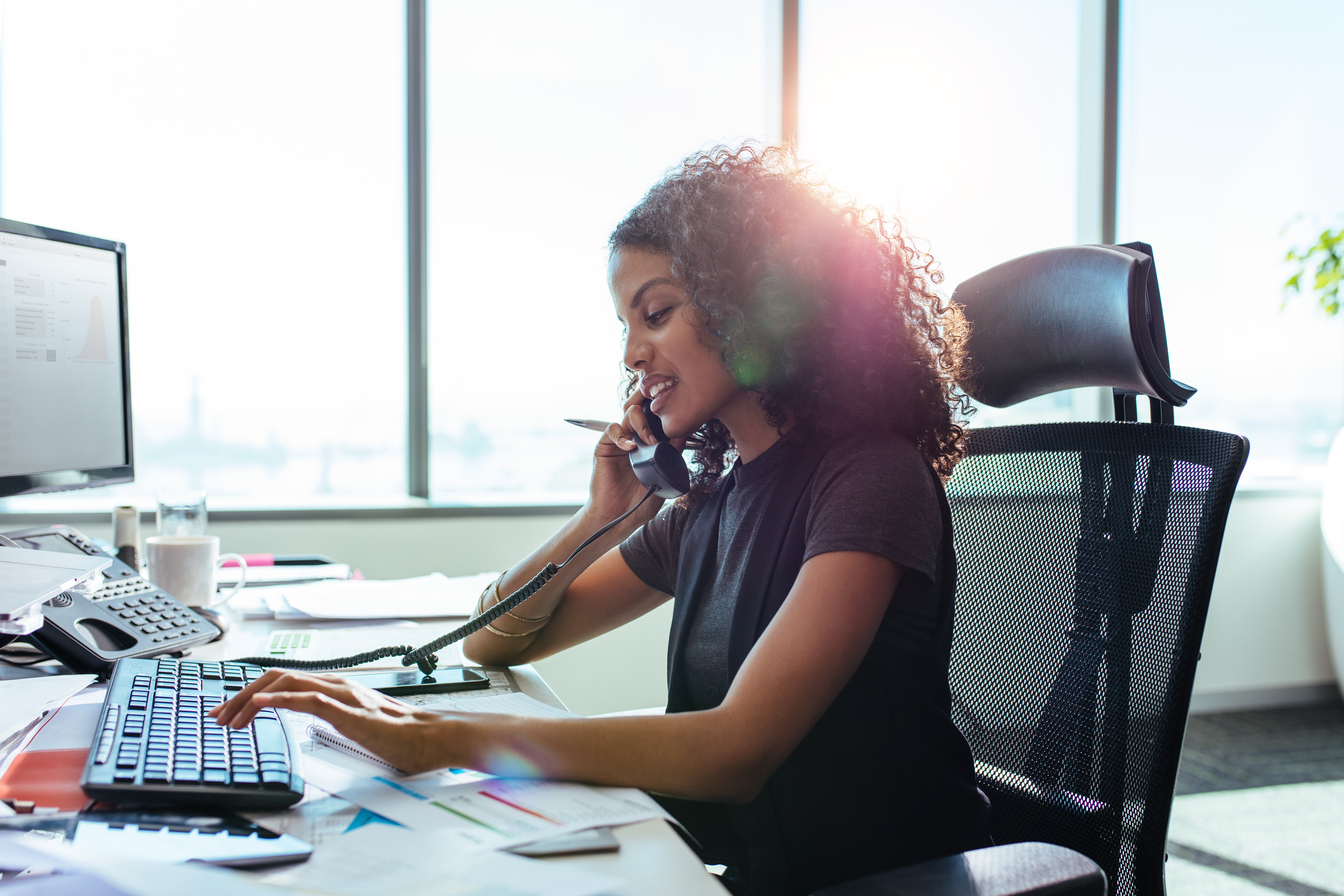 If your company conducts business over the phone, determining which call are leads can be a hassle. With CallRail it's easy to review calls and determine where they came from, be it organic, from a cost-per-click campaign, or even a Facebook ad.
CallRail records incoming phone calls so they can be reviewed to determine if they are new leads or returning customers. Leveraging the power of A.I., CallRail can determine on its own whether a call is a lead or not with its Call Score system.
It can also help you determine the source of traffic down to keyword attribution. This will help see what CPC campaigns are working to increase your ROI. You can also integrate CallRail with a multitude of platforms including Google Analytics, Google Ads, Facebook, Bing Ads and more!
CallRail's platform starts at $45 per month and offers a free 14-day trial. If you'd rather not sort through the calls yourself, companies like Deksia include the service with their Google Ads Management packages.
Conclusion
In the world of digital marketing measuring and optimizing your efforts is just as important as launching digital marketing campaigns. Whether you use Facebook, Google Ads, Bing Ads, or plain old search engine optimization, Facebook Pixel, Google Analytics, and CallRail can help determine what's working and what isn't.
Want to hear it from an expert? Check out the video below to learn about more digital advertising tools for your business. If you're just getting started in the world of digital marketing and don't know where to start, check out the Top 3 Ways to Get Started with Digital Marketing, or contact Deksia.