DEKSIA Secures a Top Position in Clutch 1000 Report!
DEKSIA Secures a Top Position in Clutch 1000 Report!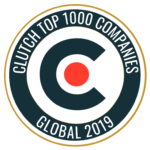 Break out the champagne because it's official — Clutch has named us #55 in their annual Clutch 1000 report! This report is an agency shortlist of top-performing service providers worldwide within the B2B space.
If you haven't heard, Clutch is a research, ratings, and reviews firm that seeks to connect prospective buyers with the right service providers. To produce their report, their team of analysts evaluated nearly 160,000 companies across various industries, highlighting only the best 1000. That's less than 1% of all service providers surveyed.
"We are honored to be considered amongst some of the Nation's top agencies." — Aaron VanderGalien, Senior Partner at DEKSIA
We've worked with Clutch for a number of years, now, to showcase our client reviews, so we know how thorough Clutch can be. Their team ensures that each review takes an in-depth look at our branding/marketing services and methodology to give buyers a complete picture of our projects.

As a strategic agency, we help companies grow by focusing on the sales and marketing process of business. One of the clients we've helped is Hampstead, a brand that offers high-end windows and doors to homebuilders through easy online ordering and transparent pricing. Deksia was hired to build our brand architecture, assist in market research for pricing, building our e-commerce site and launching the brand at an internationally acclaimed trade show.
Hampstead valued the partnership so much that we've continued to manage their marketing needs. And, they gave us an overall 5-star rating for our services! Just check out what they have to say: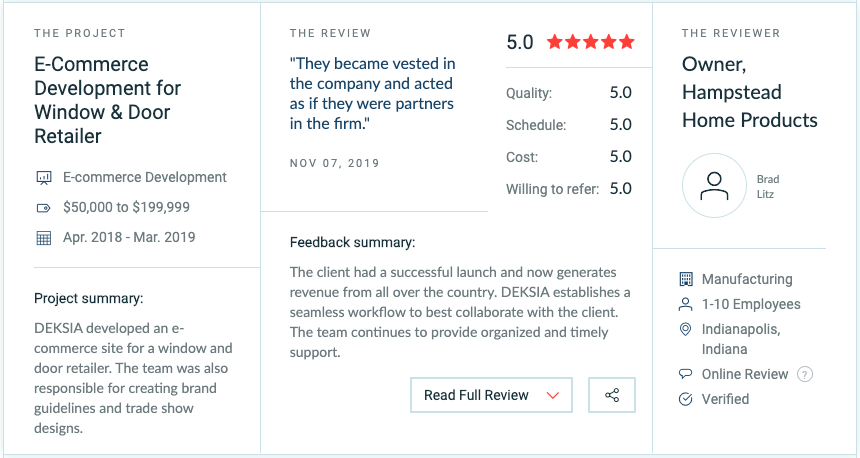 "We are now generating revenue from all over the country and DEKSIA continues to be our partner in the evolution of this brand and this company." – Brad Litz, Owner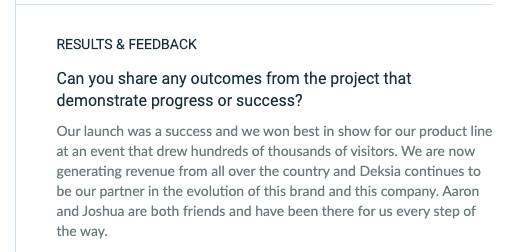 It's that kind of positive client feedback that's also helped us rank on Clutch's sister sites: The Manifest, a new buyers' guide to B2B businesses, lists us within the top 100 branding agencies in the world, and we soon hope to display our projects on Visual Objects, an emerging creative portfolio site.
We'd like to take this time to really appreciate all of our clients this past year — without them, we wouldn't have been able to achieve such a remarkable milestone!
Looking to grow your brand? Schedule a call with our team to see how you can reclaim your time and focus on what's important to you!